The Ultimate Maths Assessment package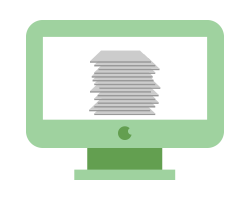 Create test papers in seconds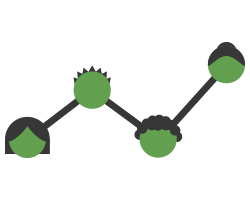 Track individual pupils' progress and create personalised tests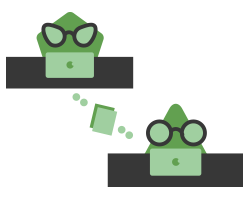 Share your tests with other teachers in our community
Sign up for a free account
Schools
Schools
Create a Test is a new solution for tackling assessment for learning in mathematics for all levels of education.
This web application allows users to easily create bespoke maths test papers in an environment created by teachers, for teachers.
Key Features
Create professional maths papers in seconds
Share papers and questions with other teachers and schools
Supports formative and summative assessment
School license provides unique logins for all teachers
Find out more >
Tutors
Tutors
Create a Test has been developed for both Maths Tutors and Tutoring firms.
This web application allows users to easily create bespoke maths test papers, making Create a Test the ideal partner for all mathematics Tutors.
Key Features
Build tests targeted at your student's level
Create in-session tests and between session homework in seconds
Professional look and feel improves your standing with clients
Find out more >
Create a Test contains more questions daily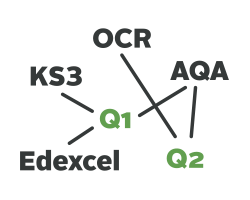 Every question is mapped to topics and exam boards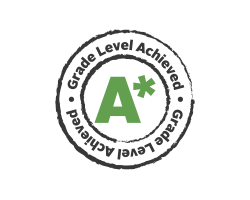 Questions are levelled so grade boundaries are provided for papers
Still not sure?
Watch Susan discover the benefits of Create a Test.
Susan is just your average (actually fantastic) school teacher and wants the best products available to help her achieve this.
We have been using the site for about a year now and have been very pleased with it. Quick and easy to use and it has lots of questions – creating assessments now takes minutes rather than days!

— Mr Peterson, London
As Key Stage 3 Coordinator I've been using site to create our end of term tests. We had been using Word documents so it has been great to have all our test papers in one place where we can edit them easily.

— Ms Kingsley, Birmingham
Blog
20 September 2015
The school year has now begun and we have already settled into our new classes! We want to welcome our new schools and tutors as well as our existing schools and tutors back to Create a Test. We have been working hard over the summer and want to let you know the major changes that have taken place. There are too many changes to mention them in detail but if we had to highlight three of our biggest changes they would be… Introduction of A level and primary sections of the websiteChanges i...
Read more