The Ultimate Test Creation & Assessment Package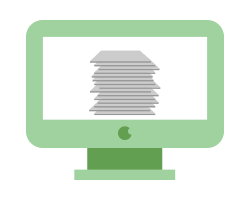 Create test papers in seconds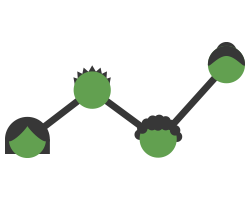 Track individual pupils' progress and create personalised tests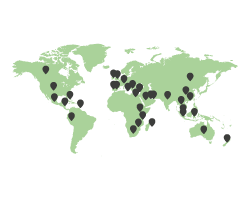 Users in over 50 countries worldwide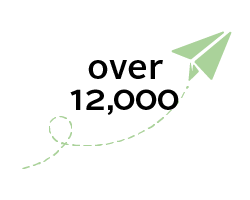 Total papers created by our users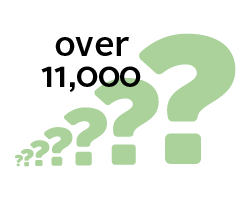 Total questions available in our question banks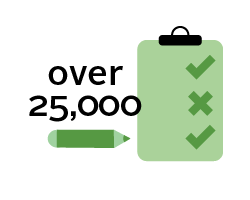 Questions marked by our teachers and tutors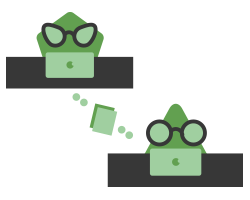 Share your tests with other teachers in our community
Sign up for a free account
Subjects We Cover
Primary
Mathematics
KS3/GCSE
Mathematics
A Level
Mathematics
KS3/GCSE
Physics
KS3/GCSE
Computer Science
Schools
Schools
Create a Test is a new solution for tackling assessment for the creation and formative use of Mathematics assessment papers for students aged 5 to 18.
This web application allows users to easily create bespoke Maths test papers in an environment created by teachers, for teachers.
Key Features
Create professional Maths papers in seconds
Share papers and questions with other teachers and schools
Supports formative and summative assessment
School license provides unique logins for all teachers
Find out more >
Tutors
Tutors
Create a Test has been developed for both Maths Tutors and Tutoring firms.
This web application allows users to easily create bespoke Maths test papers, assessment papers making Create a Test the ideal partner for all Mathematics Tutors.
Key Features
Build tests targeted at your student's level
Create in-session tests and between session homework in seconds
Professional look and feel improves your standing with clients
More questions are added to Create A Test every day
Find out more >
Create a Test contains more questions daily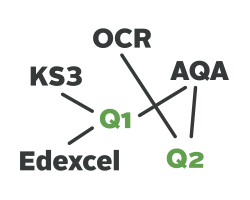 Every question is mapped to topics and exam boards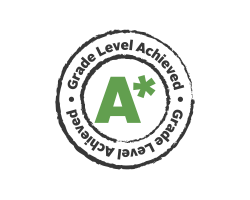 Questions are levelled and grade boundaries are provided for each paper
Still not sure?
Watch Susan discover the benefits of Create a Test.
Susan is just your average (actually fantastic) school teacher and wants the best products available to help her students' make as much progress as possible, while saving herself time.
Overall, this is a fantastic tool that seems to get better and better. We have now decided to create all of our assessments at KS3 and GCSE using Create A Test. I absolutely recommend it!

— MathedUp!
As Key Stage 3 Coordinator I've been using site to create our end of term tests. We had been using Word documents so it has been great to have all our test papers in one place where we can edit them easily.

— Ms Kingsley, Birmingham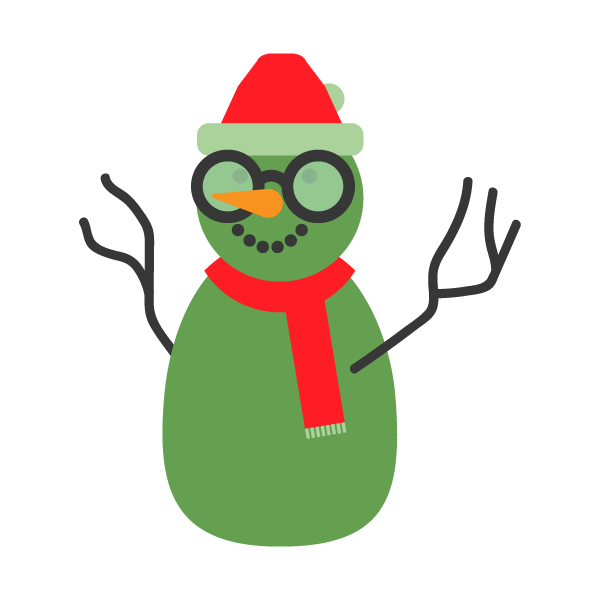 25 November 2020
Here at Create a Test we have seen users busily creating 1000s of new maths papers, tests and worksheets over the last month - perhaps signally a slight return to normality. Obviously the last school year finished very differently to how we expected and this school year is again very different to what we have all experienced in our other years of teaching. Just continue to reach out to the Create a Test team if there are things we can do to help you and your school. ...
Read more