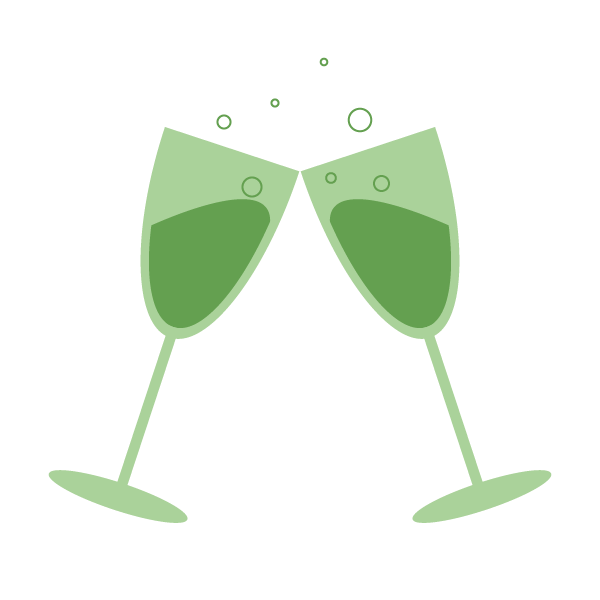 The end of January is here and Christmas already feels like a long time ago. As always a lot has been going on here at Create a Test and we would like to give an update on some of the changes you will have seen over the last 3 weeks:
Design changes: user testing has shown us what features people use the most and what features people can't find. Learning from this we have introduced a new dropdown action lists (that is a mouthful!) on many pages and we have implemented a tab system to simplify the user experience.
Question builder list rebuild: based on your feedback on the 'managing your built questions page' we have made some exciting changes to this page. This include delete your unwanted question, better functionality for finding questions (now search all or very specific syllabus areas) and faster load speeds for those with 100s of built questions!
And coming soon… we are reviewing the question builder and if you would like to provide any input on priority developments then leave your feedback and comments in the "Your Views" section (found on the dashboard) or email the team directly
Best Regards,
Create a Test