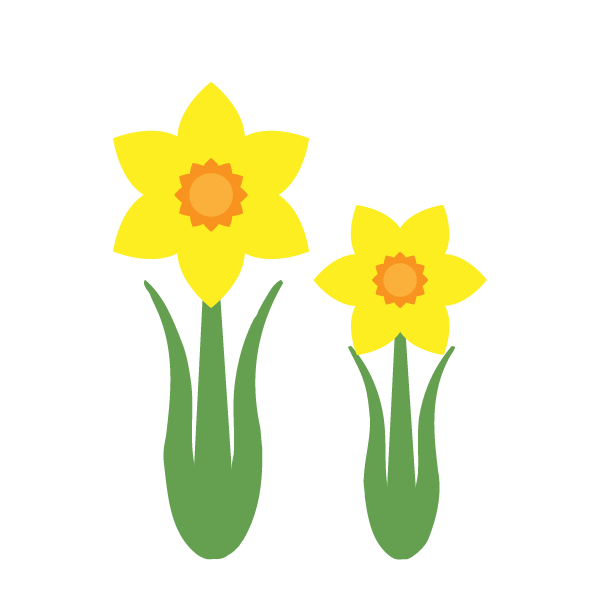 The government still hasn't closed schools across the UK but many of us suspect it now can't be too far away. Some of us have used this as a good time to teach the pupils the maths of epidemics but personally I have not yet best prepared for any extended time off for the pupils. Though the pupils will have access to some online tools I still want to give them the best chance of getting some focused study.
Some ideas for using Create a Test to help you prepare for any change in school or government policy. Things you could consider doing:
Create some bespoke exam papers for your classes - especially for those that need real exam paper practice ahead of the summer;
Use 'quick test setup' to create papers even faster! I built 20 new papers in minutes (though did bespoke and edit them for a further 20 minutes too!)
Use worksheet mode to reduce the paper used for the tests created.
If you have more ideas for using Create a Test to get yourself ready! Or other general ideas for good preparation then do let us know.
Best,
Create a Test team