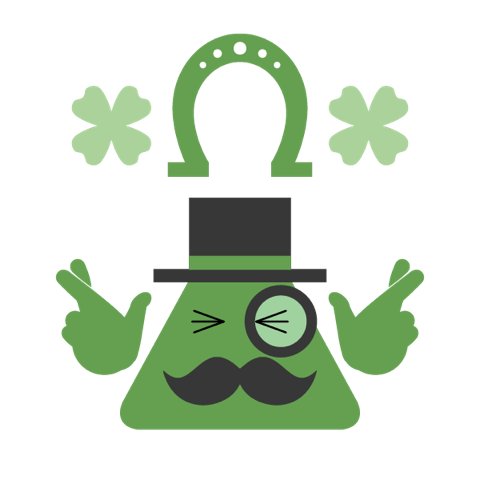 Exams are just around the corner and we wish all pupils, teachers and schools the best of luck. Many of have already created revision packs and tests and we just wanted to share the 5 other ways you could be using Create A Test. You could:
Create personalised revision packs for students that are really struggling or for those students who have diligently finished the first pack you gave them;
Use our target paper feature. For those who have entered marks for pupils the target papers allows you to quickly create targeted tests for pupils;
Create 'borderline papers'. Since all of our questions are graded, it's incredibly easy to create papers for students who are on the C/D borderline, or on the A/A* borderline;
Personalise the questions! If a pupil is struggling with a particular question test them again with a variation or personalized version of the question with context to make it more relevant for them; and
Use papers created by our users, with 15,021 papers now created the paper you want might already exist!
If you are using it in any other creative ways (or non-creative too) please share via info@createatest or via twitter @createatest
Referrals
The Create a Test team have really enjoyed seeing so many schools sign up followings referrals from happy Create a Test users. If you enjoy using Create a Test please continue to share it with other people. And remember, every user that signs up (including free users) mean you get a discount on your future licences.
All the best,
The Create a Test team