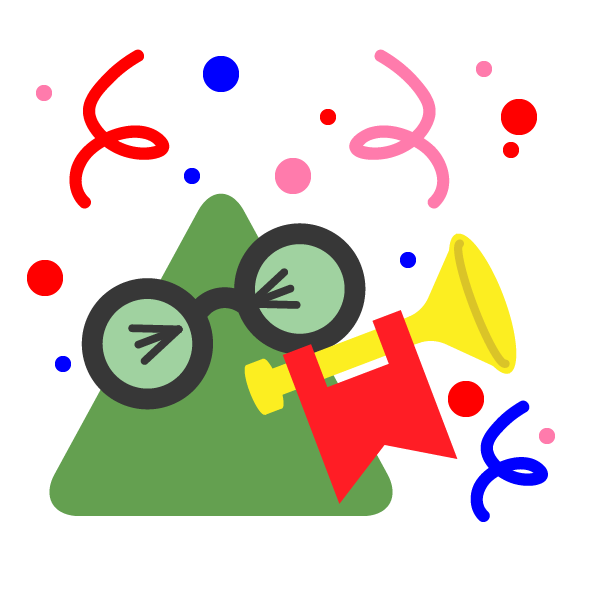 It's been a very busy few months here at Create A Test getting ready for our big June site update. Over 40 changes are packed into this release, ranging from browser fixes and usability improvements to brand new features. Here are the top four changes you will notice the next time you log in to Create A Test.
1. Tag Manager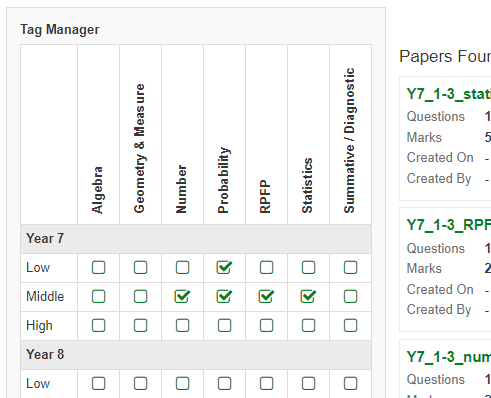 We have introduced the ability to tag your papers, making it effortless to find the relevant test papers you require. Also, notice the new "default papers" filter which contains some new papers to help get you started if you don't have a paper created covering a specific area already.
2. Paper List Page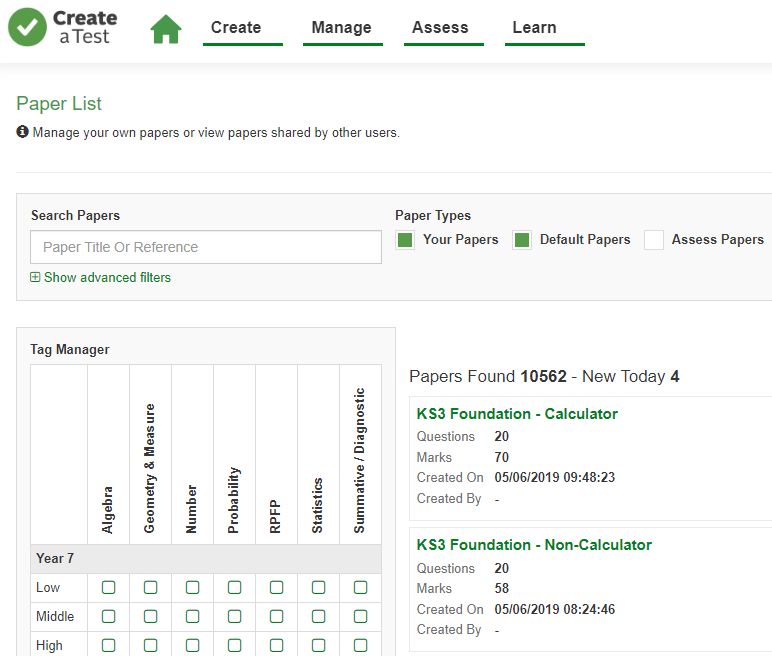 We have completely revamped the paper list page showing more results on screen, including better paper analysis and adding the ability to include all test paper types under one list.
3. Question Search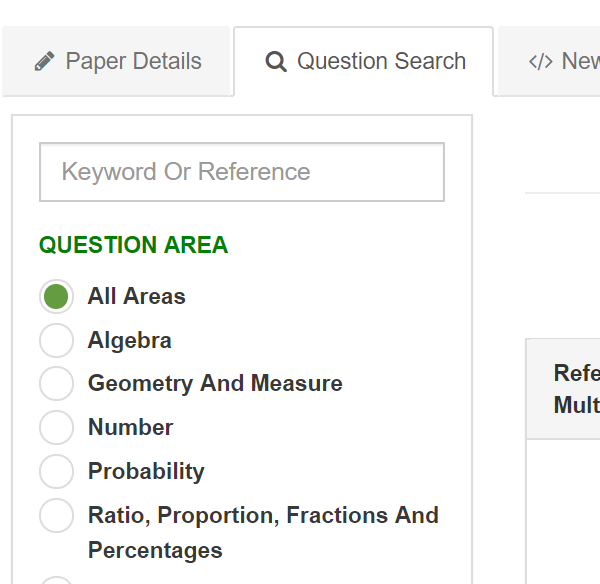 We have completed significant improvements to the question search functionality. You can now search all question areas at once and the search functionality looks inside the question, bringing back even more of the results you are looking for.
4. Paper Viewer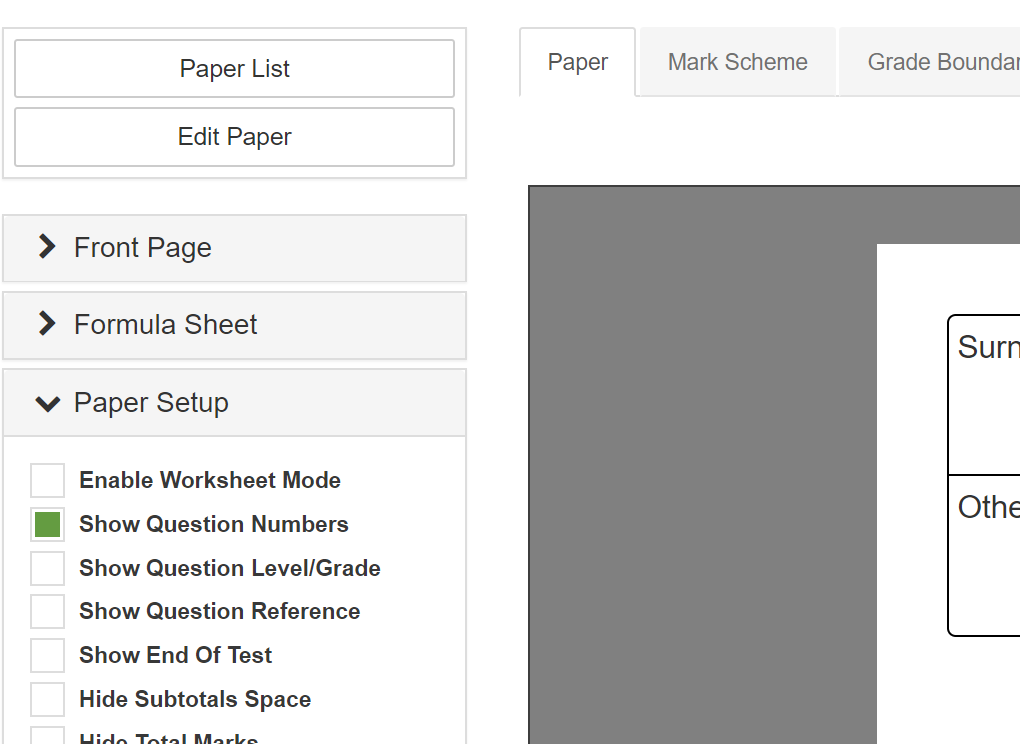 Finally, embrace the magic of our new HTML paper viewer - we have replaced the old PDF viewer. You can view appearance changes more quickly, keep updated on the status of papers when downloading, and view the papers more clearly if using your tablet/phone to access the site.
If you have any features you want adding to future releases please do not hesitate to get in touch.
Best regards,
Create A Test Team.