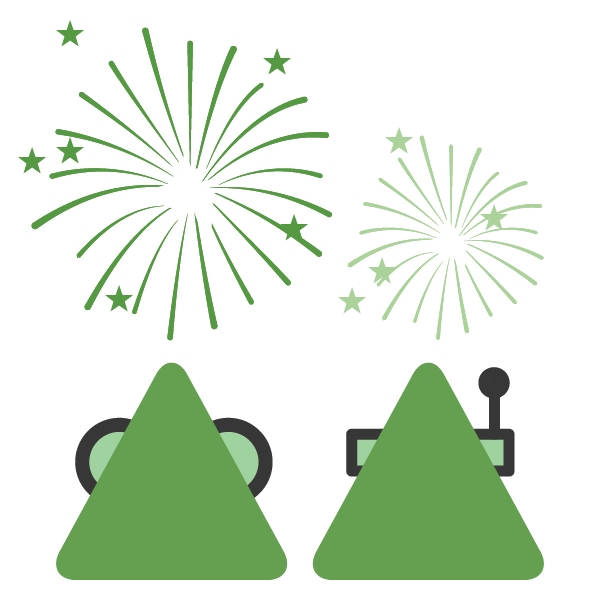 November News!
November has ended and the Christmas feel has already set in. The school Christmas tree is already up!
Recent changes we have made:
Target papers have now been updated and are fully live! Quickly create extension papers for your class with just a few clicks
New tutorials now available helping you use all the functionality within Create a Test
What we are currently working on:
Further changes to the assessment system are on their way. Target papers are just the start! Watch this space as we will be regularly adding features to this part of the website.
Expanding our offering with new Chemistry, Biology and Computer Science GCSE question banks being added and filled as we speak.
As ever, we welcome any thoughts you have on these changes.
Feel free to get in touch through info@createatest.co.uk
All the Best,
The Create a Test team