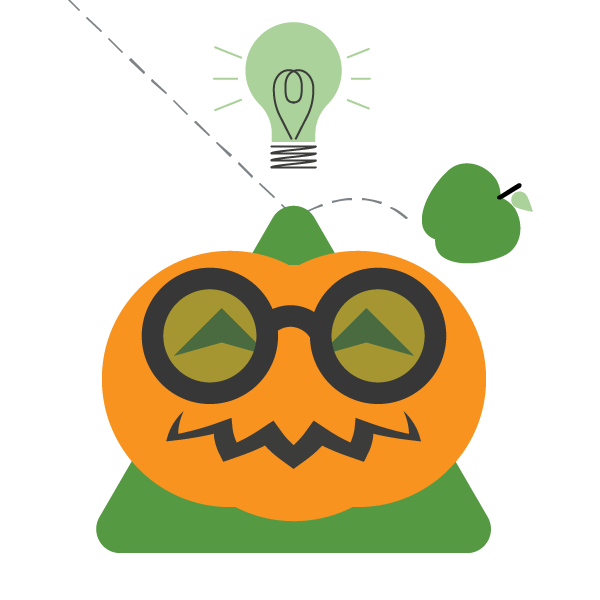 October has ended and already it's the build up to Christmas. How is that possible?! Firstly, a huge thank you to all schools and tutors giving the team feedback on our new mark scheme section and other improvements.
Recent changes we have made:
Our brand new KS3/GCSE Physics section is now live! Please tell your 'friends' in the Physics department to have a look, we're still improving it but we hope they'll love it;
We've revamped and updated the 'Paper List' page. We think it's much cleaner and more user-friendly, let us know if you agree;
We've created mark schemes for the thousands of Primary questions and are now working our way through the A Level mark schemes as well.
What we are currently working on:
A massively improved assessment section. Expect to see big changes in this area soon!
Expanding our Science offering with new Chemistry, Biology and Computer Science GCSE question banks being added and filled as we speak.
All the best,
Create a Test team