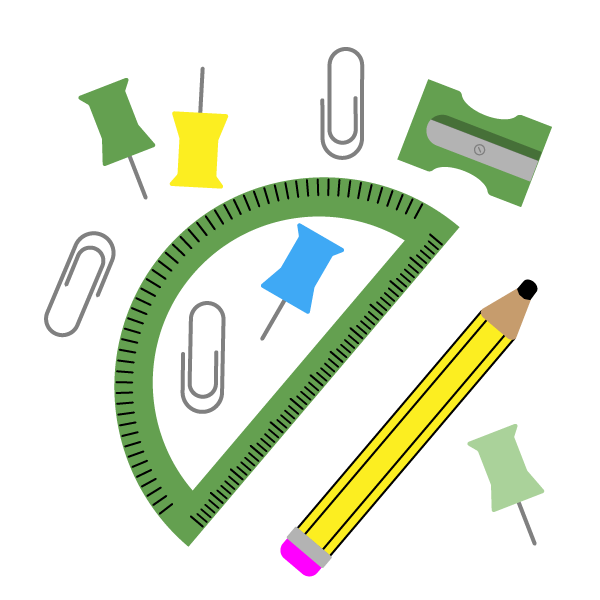 It is the start of the new term for all UK pupils and as always Create a Test is here to support you throughout the year. Over the summer we have been building and testing new features for Create a Test many of which you will see launched soon.
One key enhancement you will see very shortly is a change in the way we communicate between the Create a Test community and the teachers and developers working on Create a Test. We hope you are as excited as we are about this change.
Also, due to some generous contributions we are currently repositioning Create a Test to make it more accessible to the UK school community.
Welcome back to everyone!