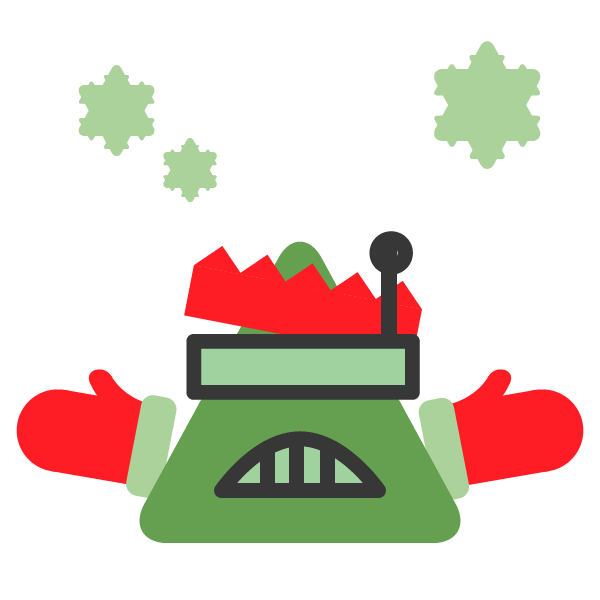 Many of you will be finishing this week for your well-deserved Christmas break. We hope that all of you have a restful and enjoyable Christmas period and that you return to school in the New Year refreshed and ready for a sack-full of new assessment features.
We've been working hard to develop a whole new assessment area and we can't wait to share more details with you early next year. 2017 will also see the launch of our new Chemistry, Biology and Computer Science question banks, so there's plenty to look forward to.
Thanks to all of our users for making 2016 a great year for Create a Test. We wouldn't exist without you and we've been blown away by the number of papers and questions you have been creating and sharing. Keep up the good work and let us know if there are any new features that you'd like Santa to bring in time for the next academic year!
All the best in the build up to Christmas,
The Create a Test team