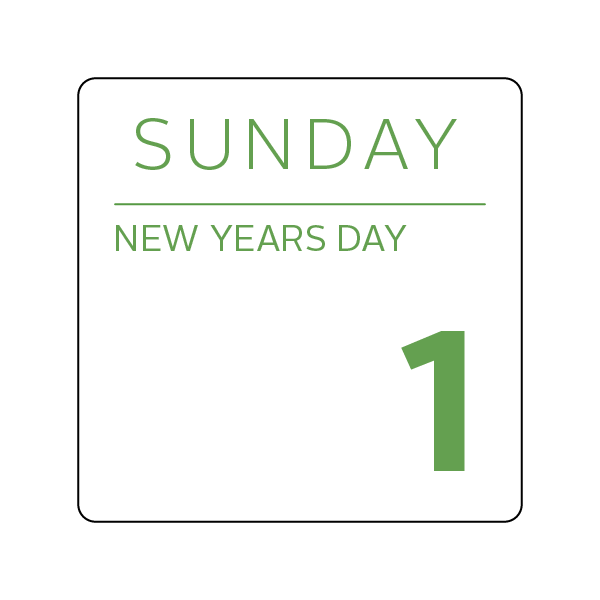 Happy new year! We hope you're all rested and rejuvenated after the festive break.
Last year saw a lot of changes to the site. We've also got a tonne of new assessment features coming soon, which we can't wait to share with you all. In the meantime, here is a short roundup of how our existing features could make your assessments quicker, easier and more enjoyable.
Mark more tests
Whilst many tests are marked every day (more than 25,000 to date) countless others are still created for which marks are never entered. Despite our name, Create a Test is so much more than a tool for creating tests. Entering your pupils' scores into the site is invaluable in providing the data for us to effectively aid you in your assessment. With the launch of our all-new new assessment section imminent, there's never been a better time to get those scores entered.
Expert tip: If you don't have access to the internet whilst marking, you can enter your marks into our Excel spreadsheet template and upload them to the site later.
Make more worksheets
If you follow us on twitter (you do follow us on twitter, don't you?) then you'll probably have seen us shouting about worksheets. Sometimes a formal exam-formatted paper can be overkill if you only need a quick starter activity, or want to set a short homework exercise.
That's where worksheet mode comes in handy. Simply create a test as normal (or find one of our shared papers) and check the worksheet checkbox on the View Paper screen. Voila! One short-form worksheet.
Here's a quick video showing worksheet mode in action.
Get to grips with Target Papers
One of our most recently updated features is our Target Paper creator. Launched just before Christmas, we'll forgive you for missing this one amidst the chaos of Nativity rehearsals and emergency online shopping.
If you're looking to create a paper that is specifically tailored for a group or individual pupil based on their past performance then you need look no further.
We like to think that we've made it as quick and easy as it could possibly be to create a test focused on their particular areas of weakness or to expand their learning with a test on areas that they have yet to cover.
Create more questions
Some are our users are prolific question builders. One of our schools alone has contributed over 400 to date. For some users though, our question builder has always been a little scary as there were no tutorials on how to use it. We're pleased to say that this is now no longer the case.
It's actually really easy to use (we promise) and we're confident that with a little help from the tutorial below, you'll be creating questions in no time.
Tell us how we're doing
We hope that you all enjoy using Create a Test. We exist to try and make your life a little easier. Happy teachers mean we're doing a good job. Often though, when our users are happy, that means that we don't hear much from them.
The truth is that we don't bite and that we love to hear any feedback you have, be it good or bad. If you like the site, we'd love to know. Equally though, if you're finding something difficult, or are have an idea for a new feature, let us know. So many of the changes to our site come from feedback from you, our users. Please keep letting us know how we're doing either by email to info@createatest.co.uk or on twitter @createatest.
Hats off to the many of you who are already doing all of the above. We count ourselves very lucky to have such a great community of engaged and enthusiastic users. If you're enjoying using the site then perhaps you'll consider making one more resolution…
Tell a friend
If you love Create a Test then please let your fellow teachers know. And not just the Maths teachers—we now offer Physics too. So let your Science department know. Let your family and your friends know. Let your milkman know. We'll be eternally grateful.