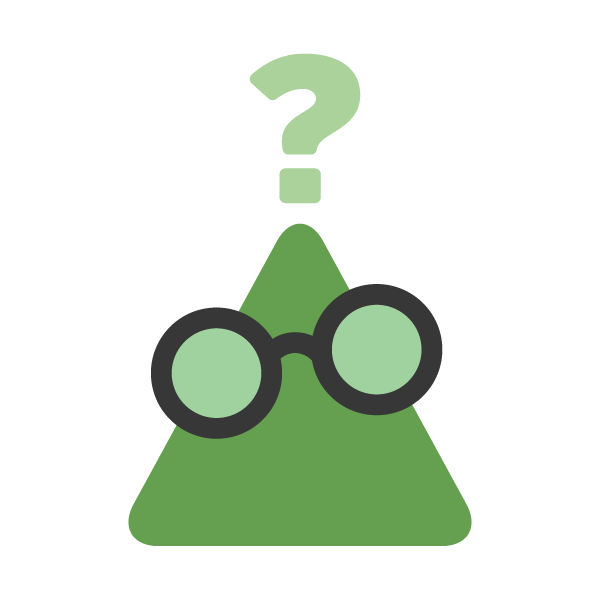 One of the questions we are often asked is why tests are only available to download in PDF format. At first this seems limiting compared to an editable format—such as a Word document. Almost all aspects of any test are editable within the Create a Test site however, as we'll cover later. Before we get to that though, here are the reasons we favour PDFs:
Continuity
The primary reason we encourage you to make all changes within our system and not after downloading a paper is continuity. To benefit from the grading and assessment features of Create a Test, we recommend that you enter student scores for each completed paper. If a paper was edited after being downloaded, the marks entered may not correlate correctly to the original questions—causing inconsistencies in the assessment calculations.
Also, by editing questions or papers within the system, all of your edits are stored for easy access in future rather than lost in disparate word documents. You can also choose to share them with other teachers in our community.
Layout
PDF documents allow us greater control over the appearance and layout of your tests. This means that we can provide authentic looking test papers with correctly formatted questions and equations to help your students gain familiarity with the exam format. Regularly completing practice and assessment papers formatted in this way, complete with a cover page, helps them to feel more comfortable with 'real' exam papers by the time their final exams come around.
As mentioned earlier, Create a Test provides all of the tools you need to edit questions and papers, before you print or download your test or worksheet.
Editing Questions
Whether you have a Free or a Premium account, you can create as many of your own questions as you wish. You may not be aware that you can also edit any of our questions. If you like the look of a question, but wish to make a change to the maths or the wording, you can quickly create your own variation of that question. Here's a tutorial on how to do so:
Editing Paper Appearance
Before downloading or printing your paper, you have the option to make changes to the appearance including font, text size and cover page details. Alternatively, if you want to save or print your test as a simply formatted list of questions, you can use Worksheet mode to create a streamlined version of the test. See below for tutorials on both features.
We hope that this explains our reasons for preferring PDF downloads and that it helps some of you to make the changes to your tests that you had hoped to. If you have any further questions or have a different question that you'd like to see answered as a blog post, please don't hesitate to get in touch at info@createatest.co.uk or on twitter @createatest.