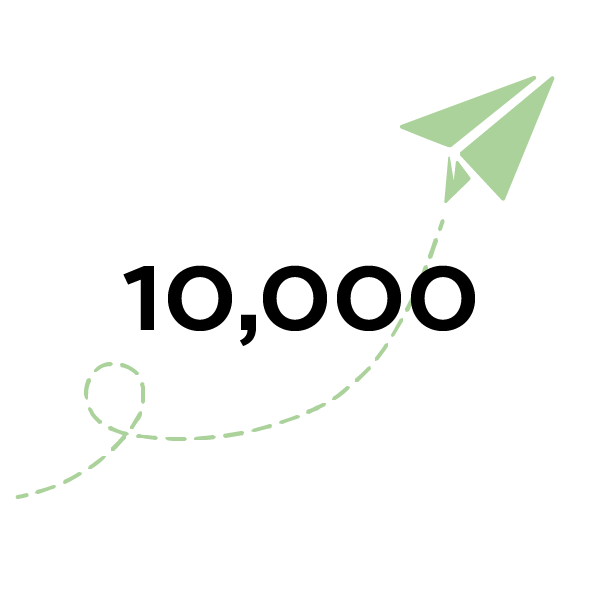 If you haven't yet broken up for the summer holidays you should be doing so very shortly! Non-UK teachers and tutors: we have noted our bias and do apologise but we are UK based teachers; hopefully you forgive us!
The big, big news last month was that we now have 10,000 questions on Create a Test! Post exams you haven't stopped working hard; now we have 10,000 papers on Create a Test! Thank you everyone for sharing your great content and to superusers to checking quality.
For UK teachers have a great summer and do look forward to coming back to an even better Create a Test.