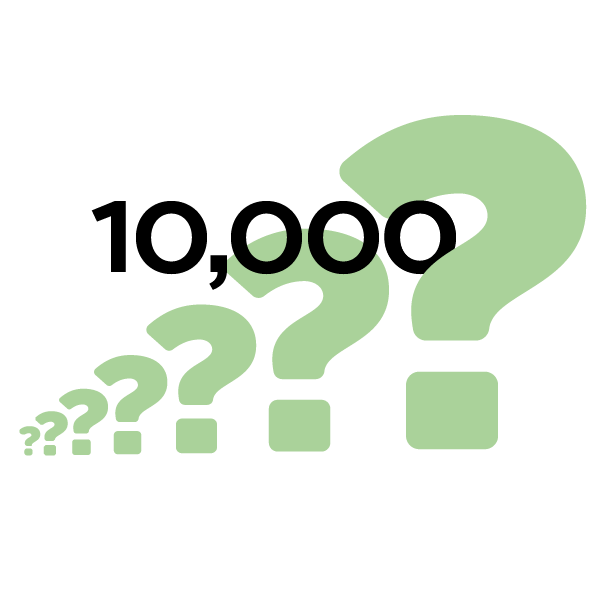 So much to tell you and so little time. First of all we have big, big news! We have now reached 10,000 questions on Create a Test!! Great work everyone.
4 weeks ago we reported 9,000 questions created so this is impressive work from our community of teachers. Other statistics we have been asked to repeat for the end of the year:
Most logins this year from a user now: c1,600
Most assessments created by a single school this year: 646
Most questions created by a single school this year: 369
The same 3 schools hold the same 3 titles as in May but we will see increased competition for these 3 titles next year.
Recent developments
Here are the current and future developments that are either nearing completion or are on their way. We have something for everyone coming soon.
For all our users:
Mark schemes to be added across all account types. This will give you the option to produce automatically created mark schemes for all of your papers, to ensure consistency of marking for end of unit and end of term assessments
Assessment system to see major improvements. This one is very exciting and should significantly improve your ability to use your assessments formatively
For our KS3/GCSE users:
Syllabus to be split into 6 strands and categories and syllabus to be simplified and improved to make everything easier and quicker
Mark schemes to be created for all questions in the current question bank
For our A Level users:
S2 is now ready to go, so we're up to 9 A Level modules at present, plus...
FP2 is now in the system and the question bank is being populated as we speak!
For our Science users (yes, you read that correctly!):
Brand new for September - Physics KS3 and GCSE! Soon all of the fantastic Create A Test features will be available for Physics as well. Tell your Head of Science!
We hope the final weeks of school go well and that you all have a wonderfully relaxing summer. We'll be working hard to ensure that by the time you return, Create A Test is even more useful in preparing your worksheets and assessments.
Best,
Create A Test Team